Submit to the Library Improvement Fund
2016-2017 Allocations
In an effort to provide more opportunities for project development, the Library Improvement Fund has split into two allocations per academic year: one in the Fall, and one in the Winter semester. The final 2016-2017 report can be found here.
Thanks for applying to the 2016-2017 Library Improvement Fund!
If you're ready to draft a proposal, click here to download our form.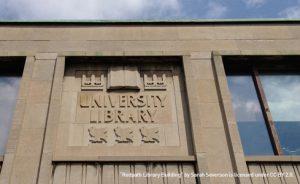 Since 1996, the Library Improvement Fund (LIF) has invested in the most important Library needs of the undergraduate student body in order to enrich the student academic experience.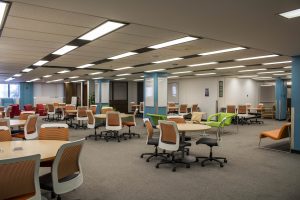 The Fund is administered by the Students' Society of McGill University (SSMU) and is made up of a fee contribution of $8.50 per full-time student and $4.25 per part-time student each semester, matched equally by alumni donors. For more information on the make-up of the Fund and the Library Improvement Fund Committee (LIFC), please see the SSMU University Affairs Portfolio By-Law Book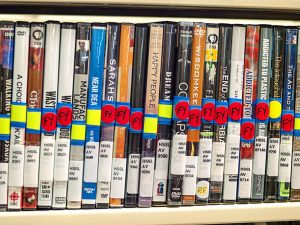 The LIF opens for new project submissions every Fall. We hope to receive large and small scale proposals pertaining to all Library branches on McGill's downtown campus, and encourage any member of the McGill community to suggest projects that they think are important for undergraduate students.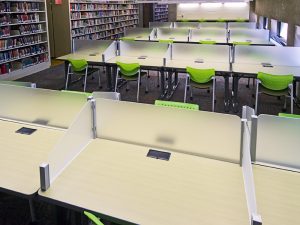 If you have any questions about the fund, the proposal process, or SSMU's involvement with the McGill Library, please contact us.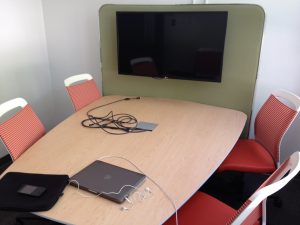 Past Reports
SSMU LIF Report 2015–2016
SSMU LIF Report 2014–2015
SSMU LIF Report 2013-2014
SSMU LIF Report 2011-2012
SSMU LIF Report 2009-2010
What's New
LIFC is No Longer Accepting Proposals
The Library Improvement Fund Committee has closed applications for the 2016-2017 academic year. If you've got a proposal in mind, email lifc@ssmu.mcgill.ca!
UA Gets a new Website!
The University Affairs portfolio has undergone a digital makeover. Now you can submit your suggestions for improving our libraries right off the bat, view previously funded Library Improvements, and more!
Contact the Commissioner:
Email:
lifc@ssmu.mcgill.ca
Phone:
514-217-7154