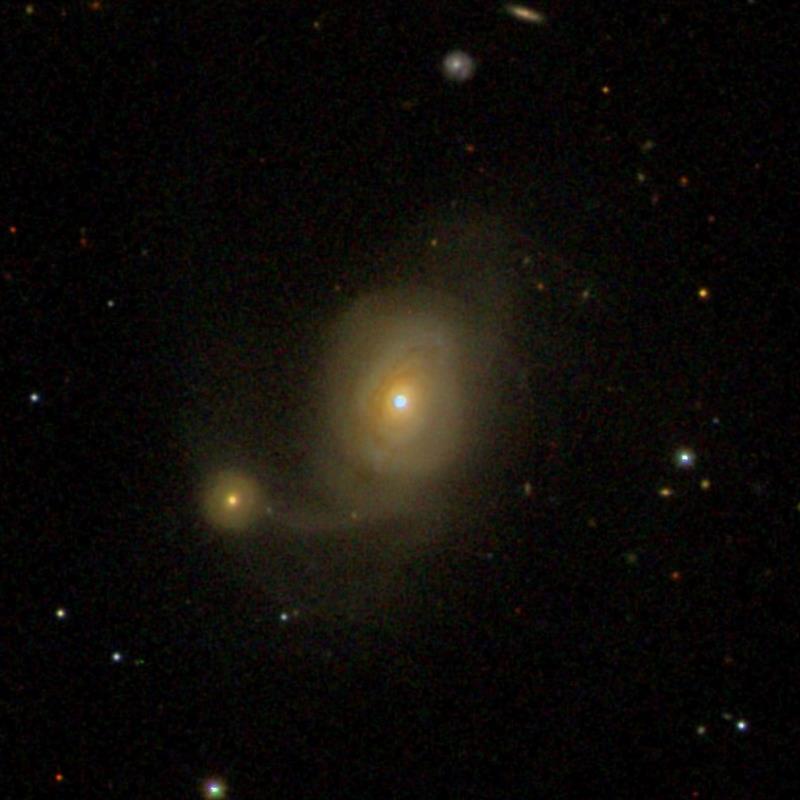 Madeline Wilson | VP University Affairs
Contact: ua@ssmu.ca

Madeline Wilson is a fourth-year student in the Faculty of Arts, studying Geography and Political Science. As VP University affairs, she is committed to holding the university accountable and increasing academic accessibility for students. In this capacity, she sits on a handful of University Committees, including the Senate Steering Committee and Senate Nominating Committee. Madeline does not have concrete future plans or general aspirations but does have a great personality.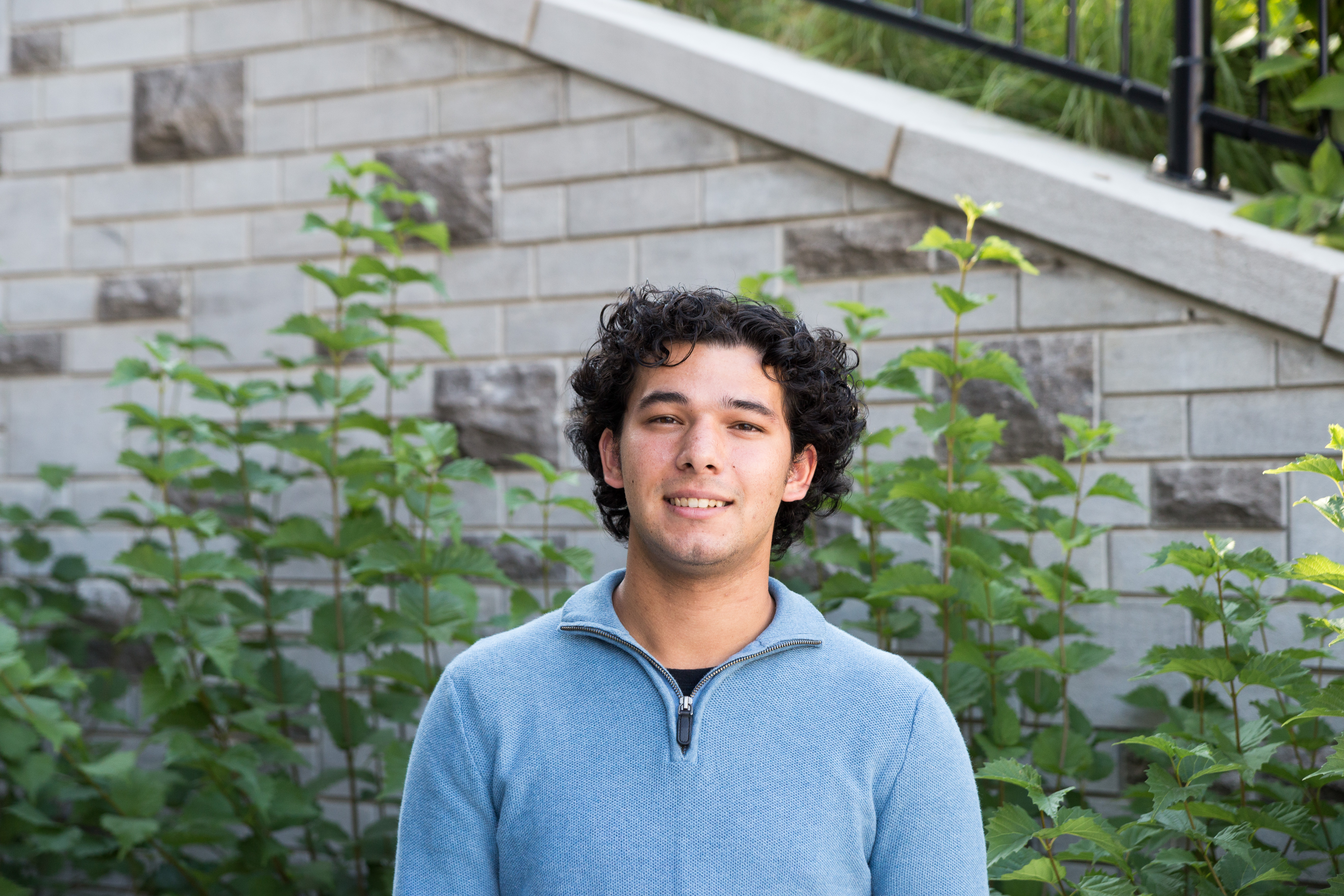 Nathan Mendel | University Affairs Secretary General
Contact: uasecgen@ssmu.ca

Nathan is a second year student from Halifax, Nova Scotia, studying Philosophy at McGill. His responsibilities include supporting Senate Caucus, running the Associate Senator program, and training and supporting University Committee representatives. Additionally he sits on the Appeal Committee for Student Grievances and Discipline and the Student Wellness Hub Advisory Board. When not at SSMU, you can usually find him working for AUS or Players' Theatre.