2019-2020 Senators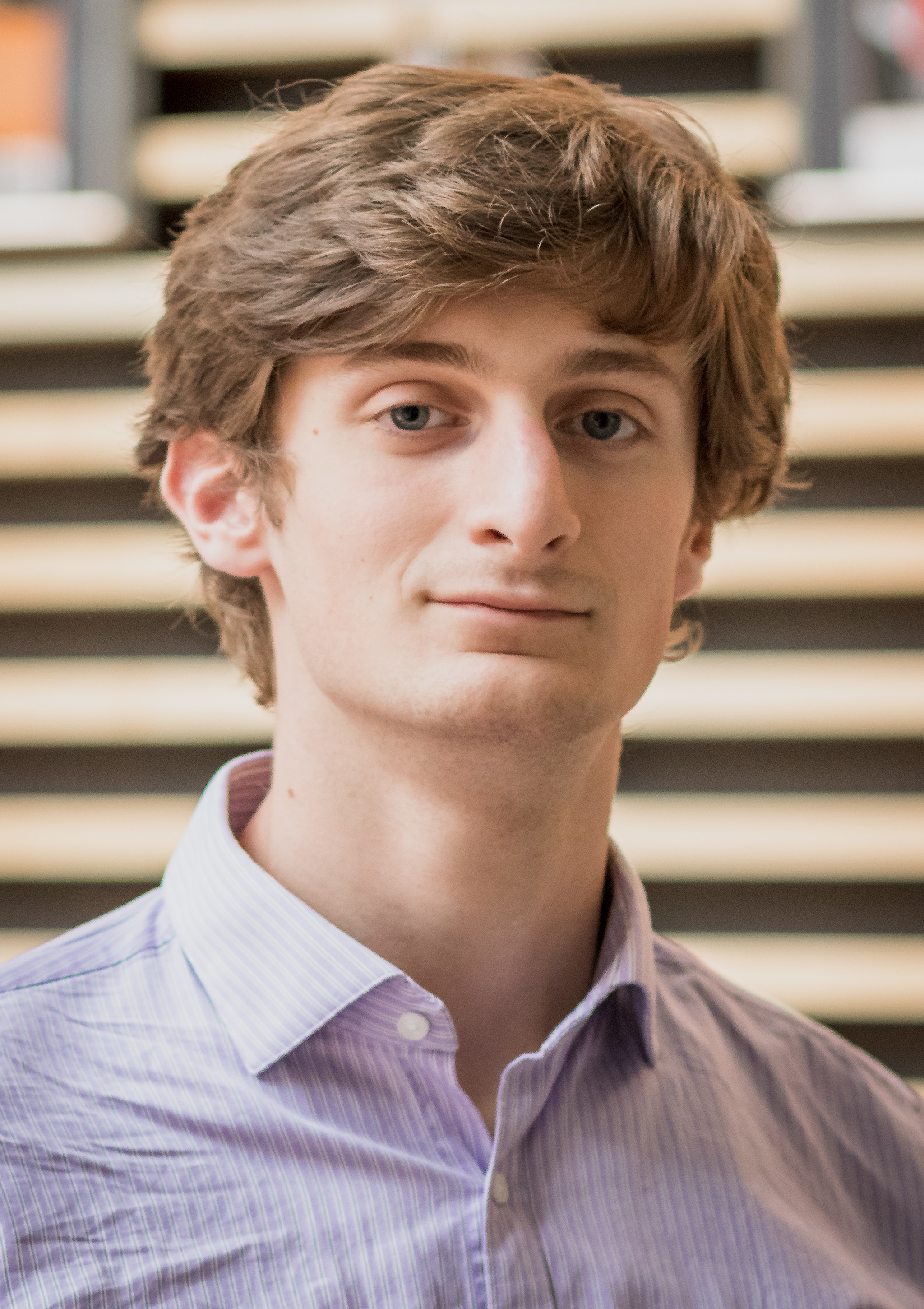 Andre Lametti | Medicine Senator
André Lametti is a fourth year student at McGill's Faculty of Medicine. In addition to the Senate, he also serves on the SSMU Legislative Council as Senate Caucus Representative and on the General Council of the Medical Students' Society. He is a member of the board of the Maude Abbott Medical Museum. His interests include the Latin language, intramural soccer, and playing the accordion.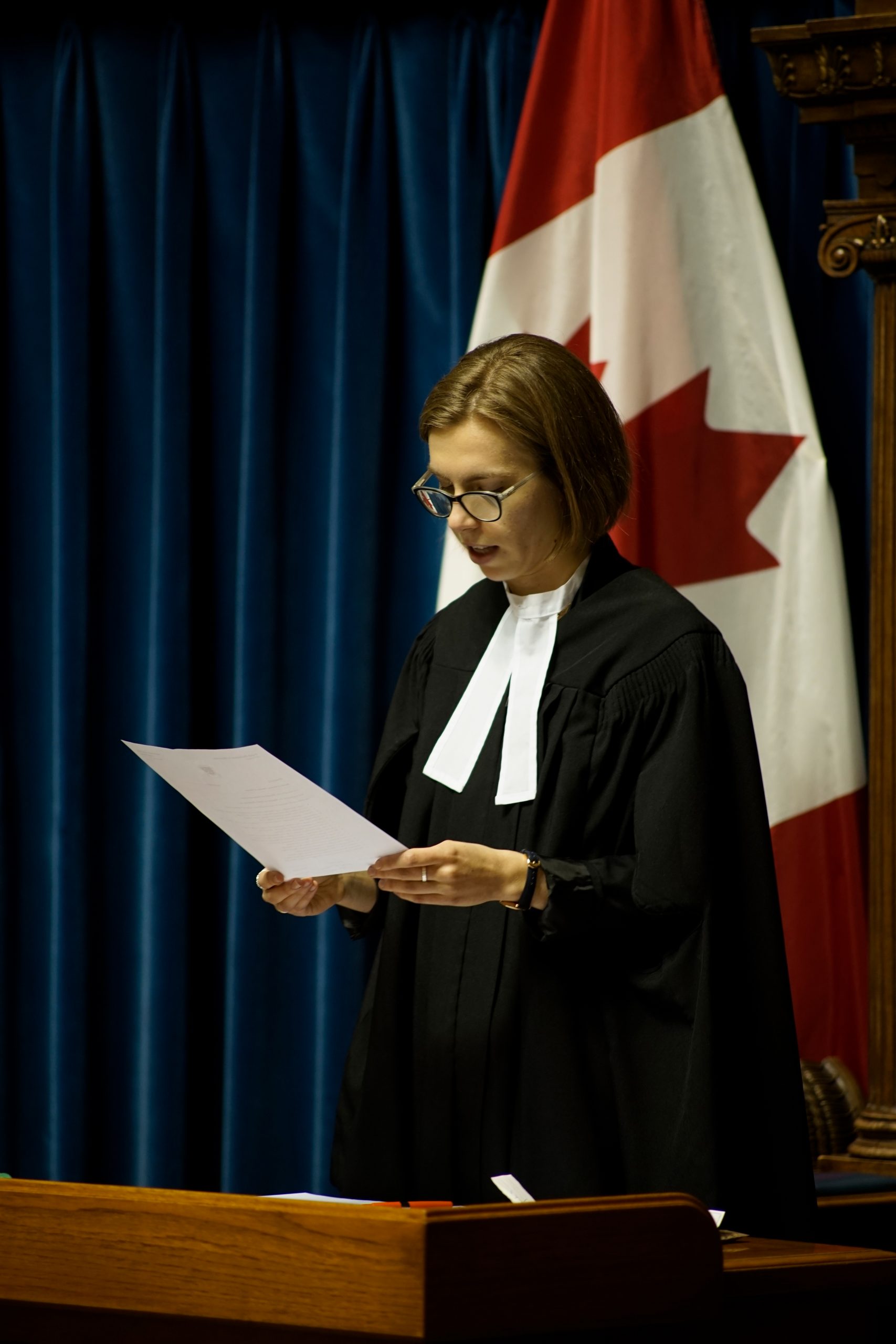 Adrienne Tessier | Law Senator
Contact: lawsenator@ssmu.ca
Adrienne Tessier is proud to be serving her community for a second term as Law Senator. A 3L at the Faculty of Law, she brings a passion for governance to the student Senate Caucus. Aside from her work with the SSMU and the Law Students' Association, Adrienne has been involved in the University of Winnipeg Students' Association, the Youth Parliament of Manitoba, and currently serves as Speaker of the PGSS. This year, she is looking forward to working on the revision of the University Student Assessment Policy, and amplifying student voices and concerns in the wake of the COVID-19 shutdown.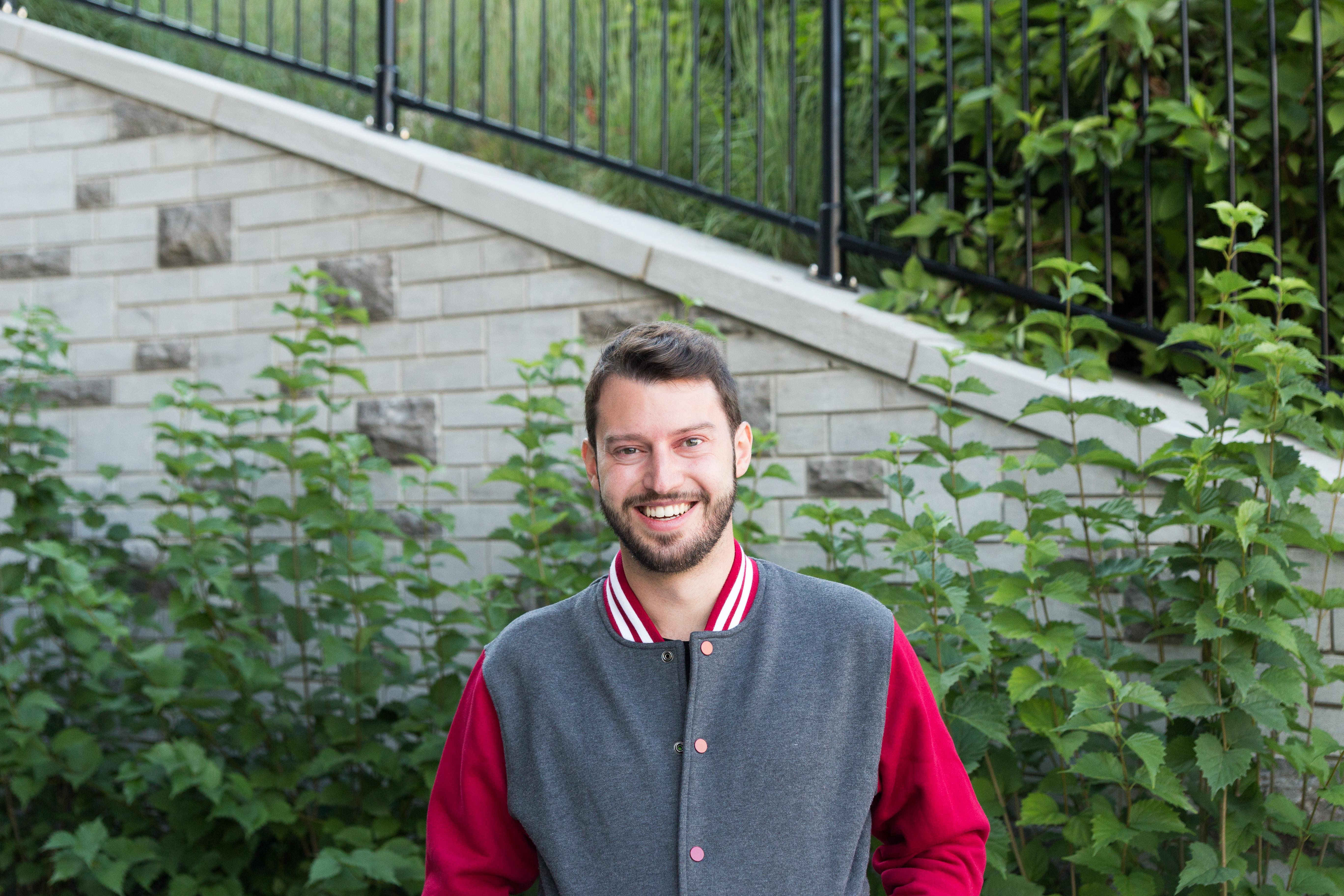 Henri Schoucair | Management Senator
Contact: managementsenator@ssmu.ca
Henri Schoucair is a fourth year student at the Desautels Faculty of Management, majoring in Strategic Management with a concentration in Finance. He acts as Management Senator but also as a member of the Board of Directors of the Management Undergraduate Society.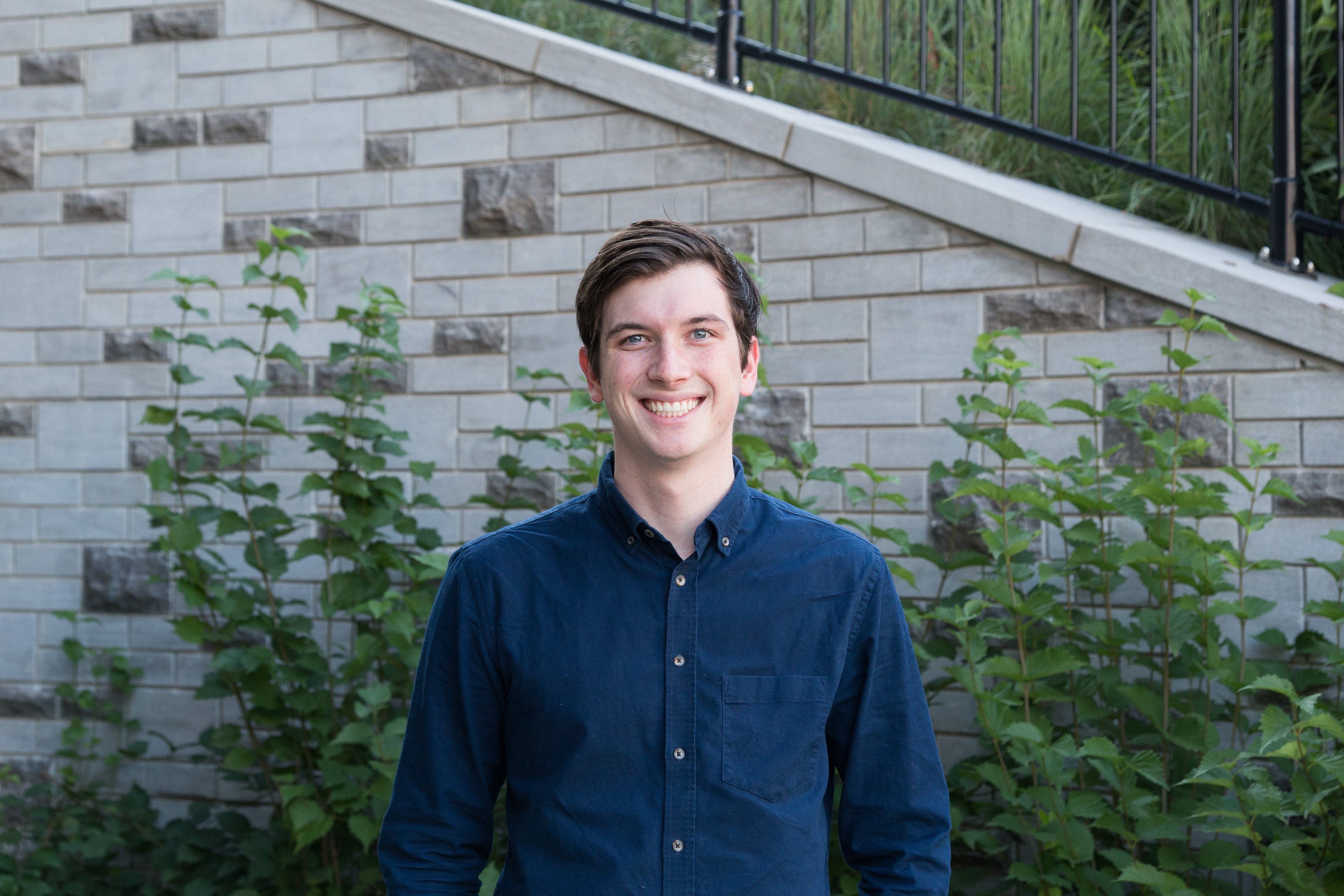 Henrique Mecabô | Arts Senator
Contact: artssenator2@ssmu.ca
Hey! My name is Henrique Mecabô and I am one of the two Arts Senators! Beyond, obviously, the McGill Senate, I currently sit on the Subcommittee on Teaching and Learning and the Senate Committee on Libraries. You may also find me at AUS Legislative Council meetings or at the new Redpath Cafe (the pizza is cheep and the coffee is a necessity). Most of my work focuses on McGill's assessment policy, but feel free to chat about anything. I am originally from Brazil and I study Economics, Finance and Political Sicence. Good luck if you play against me in Intramural Beer Pong (just kidding, I suck, have mercy).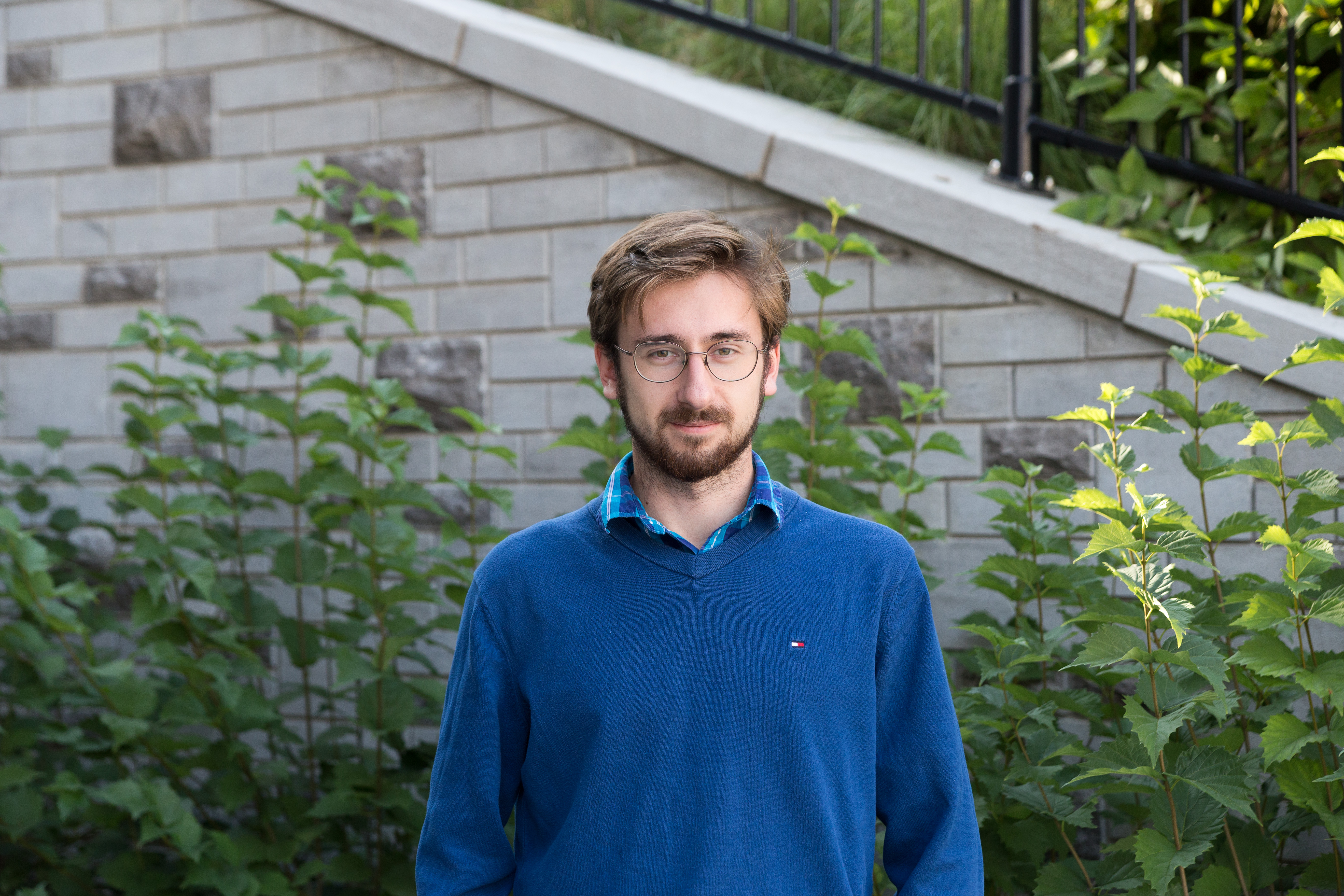 Jeremy Garneau | Engineering Senator
Contact: engineeringsenator@ssmu.ca
Hello, my name is Jeremy Garneau and I am the Engineering Senator! I currently sit on the Subcommittee on Teaching and Learning, the Scholarship and Student Aid Office Advisory Board and the Committee on Student Discipline, as well as on the SSMU Legislative Council as one of the Senate Caucus Representatives. I was born and raised in Montreal. You may have seen me in the soccer intramural league or playing cards (when I really shouldn't) somewhere in Schulich or McConnell. Outside of McGill, I am passionate about politics, music, soccer, and astrophysics!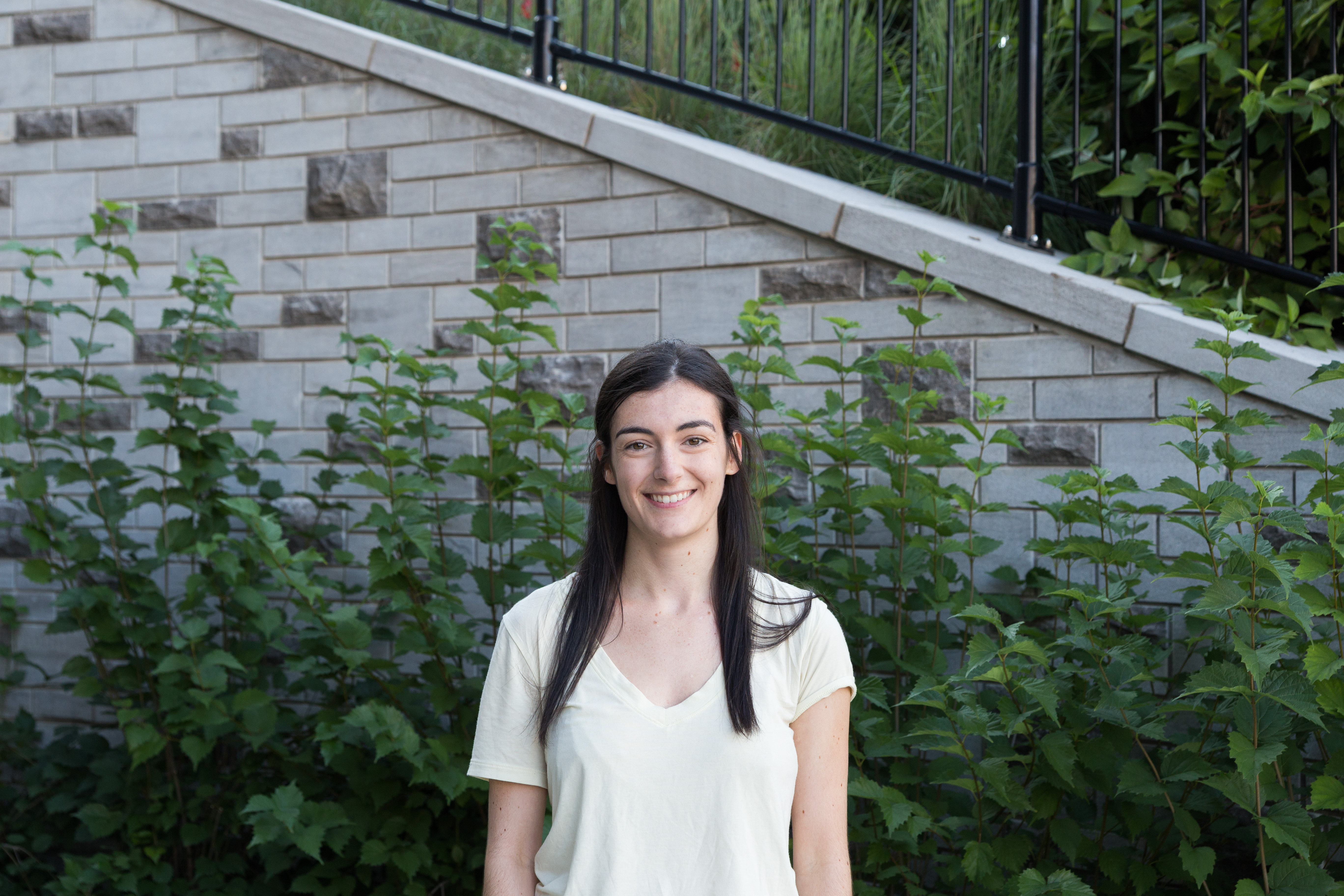 Julia Kafato | Art & Science Senator
Contact: artscisenator@ssmu.ca
Hey! I'm Julia Kafato, a U4 Arts & Science student studying Economics and Computer Science. Aside from Senate, I sit on McGill's Committee on Enrolment and Student Affairs (CESA), the APC's Subcommittee on courses and Teaching Programs (SCTP) and BASIC's General Council. If you have any questions, feel free to email me!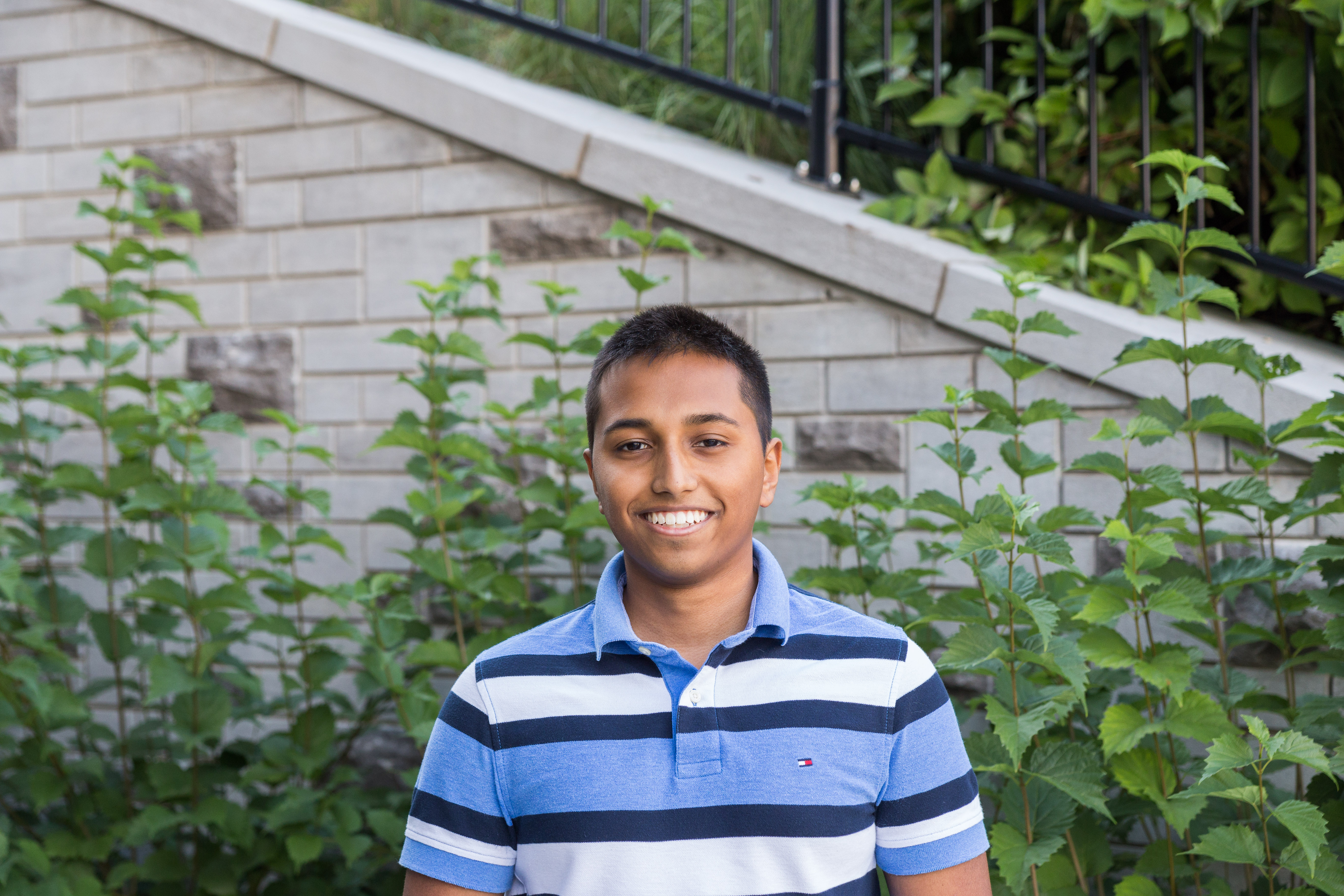 Keerth Raveendra | Science Senator
Contact: sciencesenator@ssmu.ca
Hey, I'm Keerth, a U3 in Anatomy and Cell Biology. In addition to Senate, I sit on the SUS Executive, the Enrolment and Student Affairs Advisory Board, and the University Teaching Labs Working Group. I was born in Singapore, I'm a hockey nut, and I enjoy reading Second World War history. I also (happily?) have a longer brother and sister. I love cool projects and problem-solving, and if you ever have an idea or something you want to address, email me!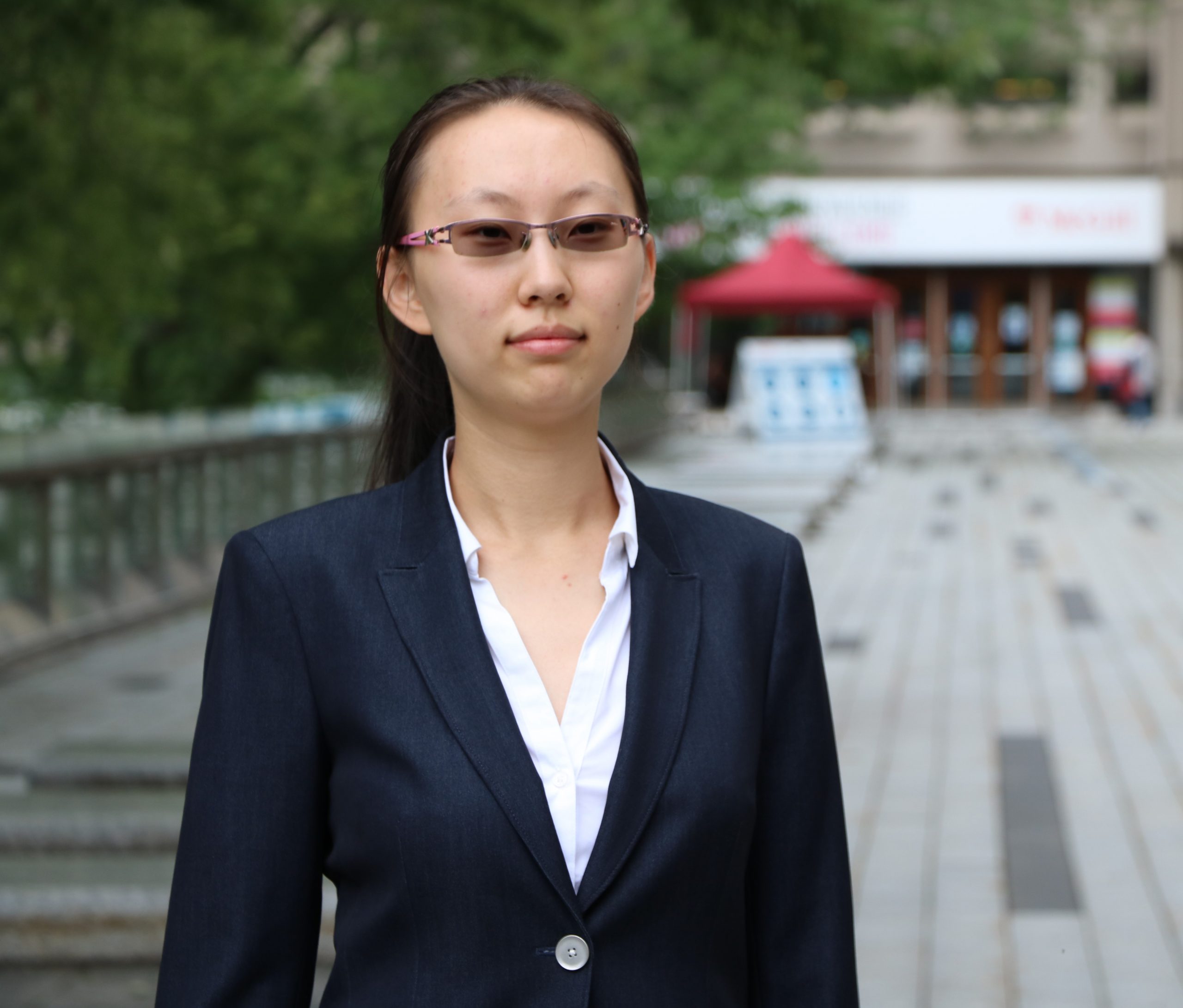 Mu Rong Yang | Education Senator
Contact: educationsenator@ssmu.ca
Mu Rong is a Fourth year Education student majoring in Kindergarten/ Elementary, serving her second term as an Education Senator. She currently sits on the Academic Policy Committee and the Committee on Enrolment and Student Affairs, and works alongside SSMU and the Education Undergraduate Society. She is passionate about providing accessible and equitable educational resources for youth. In her spare time, she enjoys reading and doing watercolor painting, as well as playing badminton with friends.
2018-2019 Senators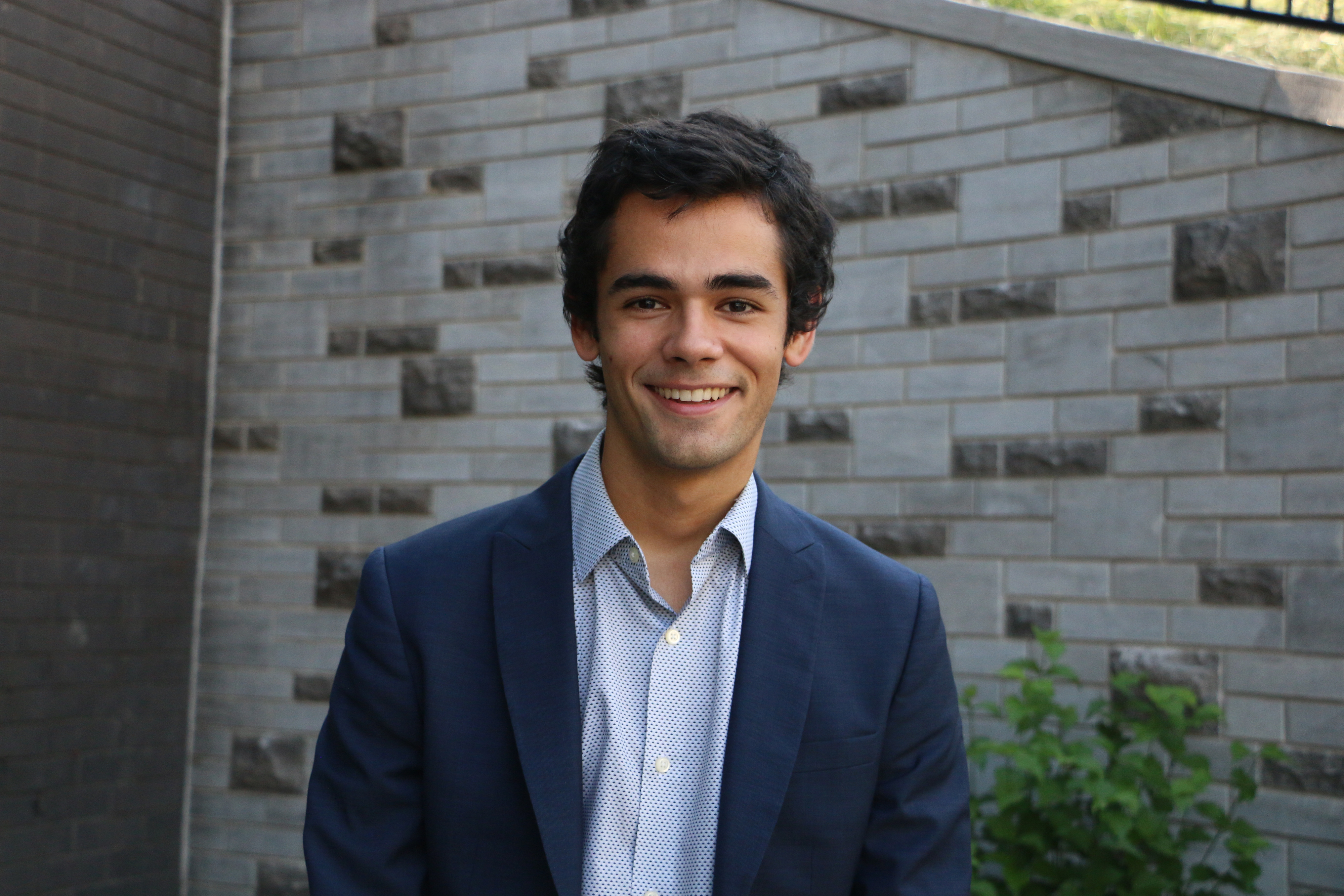 Colin Donahoe | Management Senator
Contact: colin.donahoe@mail.mcgill.ca
Colin Donahoe is a fourth year Bachelor of Commerce student with a major in Economics. Outside of school, his hobbies include running, drinking tea and reading pop science books. He is very excited to be sitting on the Committee on Enrolment and Student Affairs, the Subcommittee on Student Affairs Policy and a number of committees within the Desautels Faculty of Management.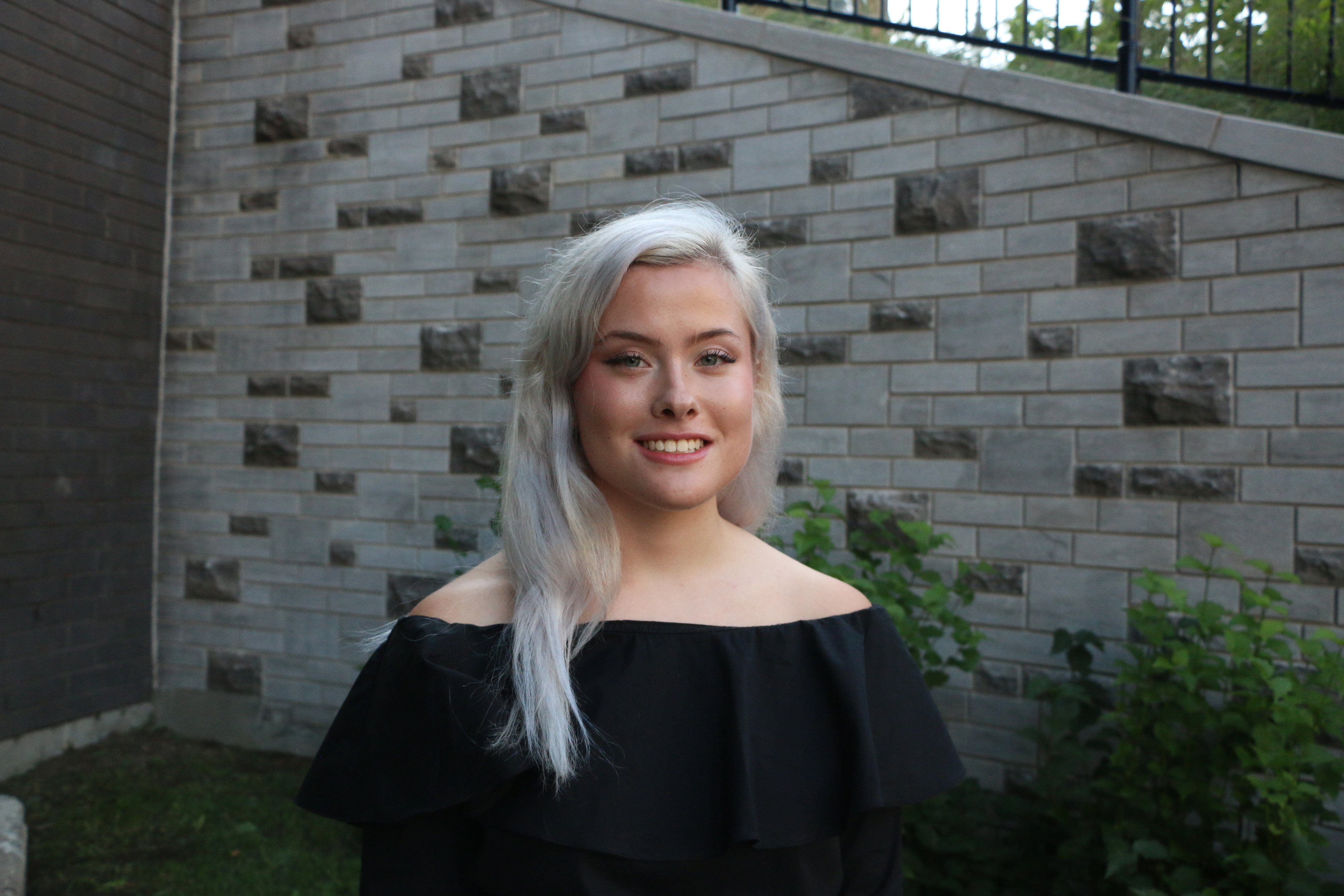 Annalise Patzer | Nursing Senator
Contact: annalise.patzer@mail.mcgill.ca
Annalise Patzer is a second year BScN Nursing student. She is from Boston, Massachusetts. Her interests, especially as a senator, include accessibility, sexual and mental health, and increasing support for struggling students. In her spare time, she enjoys looking at doggos, napping, baking banana bread, and exploring everywhere.